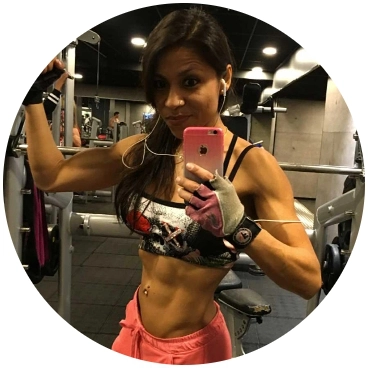 Stefy SALAS
Hello everyone and welcome to my website dedicated to fitness and nutrition.
Through this page I will detail my career as an athlete, physical trainer and nutritionist, I will show you that it is possible to achieve your best version enjoying the process and being healthy.
About me
Hello, if you are here it is because you have considered making a big change in your life, and for that I congratulate you, and in turn I thank you for counting on me to help you in this new adventure.
My name is Stefanny, but my clients and friends know me as Stefy. I started in the world of fitness and nutrition as a hobby at the age of 17, and little by little this hobby became a fundamental part of my day to day life, and I even competed in a fitness bikini on several occasions. That's why I decided to train to dedicate myself professionally to this.
Exactly 7 years ago I decided to undertake this project that is Stefymasfit. a real, different and healthy concept that helps us bring out our best version not only physically, but also mentally and emotionally.
My main objective and what I have been instilling in each of the people who work with me is that health is our priority, and that it goes above all else, since without it we will not be able to build good foundations and with it healthy ones. habits and sustainable over time.
Food has changed a lot and for the better, and I want to show you that you don't have to give up enjoying yourself to improve your physique.
Today I dedicate all my time exclusively to my face-to-face and online consultancies and I try to give a totally personalized, close and special treatment to each of my clients, I know that it is something that characterizes me, and for which new clients month after month they join my Team and place their trust in me, and it is something for which I will always be grateful, so if you want to start your change and you do not know how or you are afraid of not being able to achieve it, I encourage you to try it, let me show you what it is possible, I assure you that we will enjoy the journey.
2015 I decide to undertake this great project Stefymasfit
In 2013 I started training, since the sport itself and the world of nutrition captivated me and I decided that I wanted to dedicate myself totally and exclusively to it.
Betting on this great project that Stefymasfit has become to this day, 9 years dedicated to fitness and nutrition, 7 changing lives and not only on a physical level, 7 years instilling health.
2016 my first fitness bikini competition.
Starting in fitness after a few years of long physical preparation was a challenge that I set for myself and the improvement and security that I obtained were more than gratifying.
2017 my second and third fitness bikini competition.
The experience of competing was so magical that I decided to continue improving my physique to face new challenges, and so I did. In 2017 I did two more higher-level competitions, which I lived and enjoyed to the fullest, with more than incredible physical results.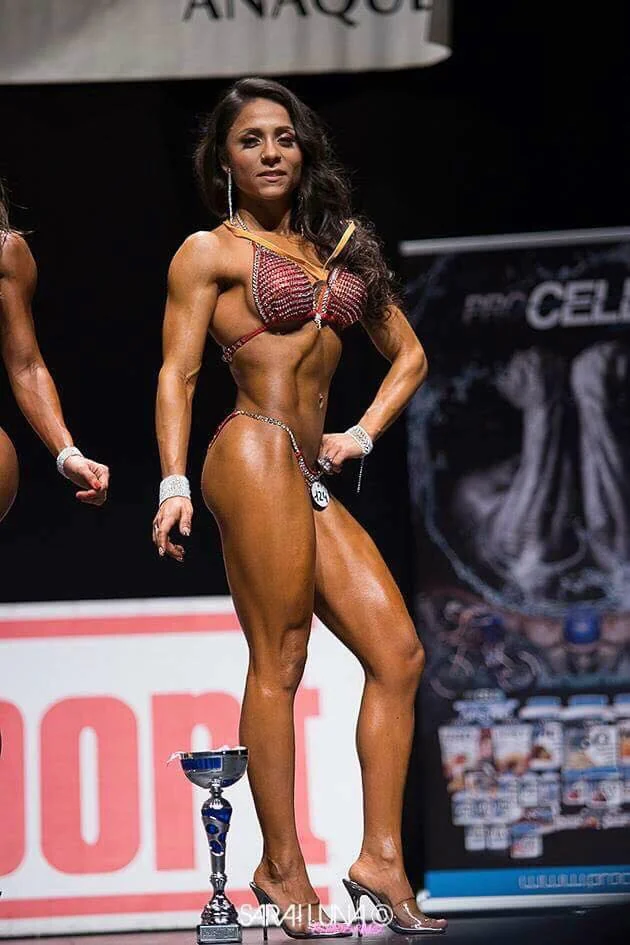 Skills
7 years of experience in nutritional advice and female and male personal training.

94%

Experience in specific training of buttocks and legs.

98%

Experience in nutritional advice in pregnancy or postpartum.

88%

Experience in cases of overweight and obesity (class 1-2-3)

94%